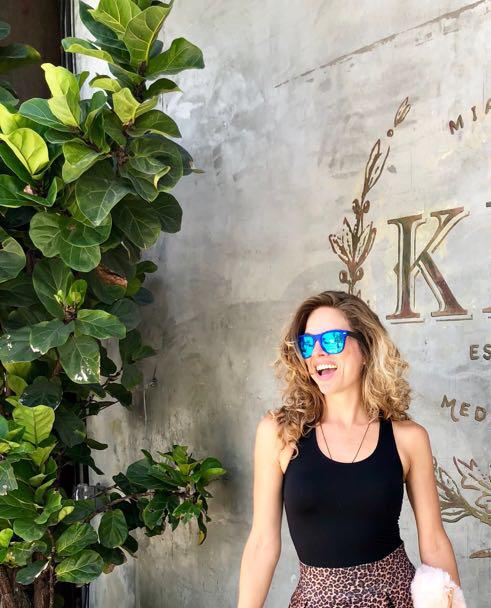 Basic goods are often #tax exempt or pay a reduced tax. This is because they are considered a basic necessity for those who consume them.
Yet many countries in the world continue to tax #women for their #menstrual products, even though these are a basic necessity for us— #Kenya was the first country to completely eliminate this tax in 2004 and some others have followed (#Germany taxes these products at 19%!!!) This #internationalwomensday let us do more than just say #happyinternationalwomensday or gift #flowers — let's raise our voices and do something that brings us closer to #genderequality #grb. That's real #love.
So how much does your country tax for these products?