Happy International Women's Day 2021!!!
On this special day to celebrate women all around the world, S.H.E. is committed to advancing knowledge on the key issues around menstruation. Tell us which of these facts was most surprising to you.  Share your thoughts with us on our Instagram! Let's change the narrative together!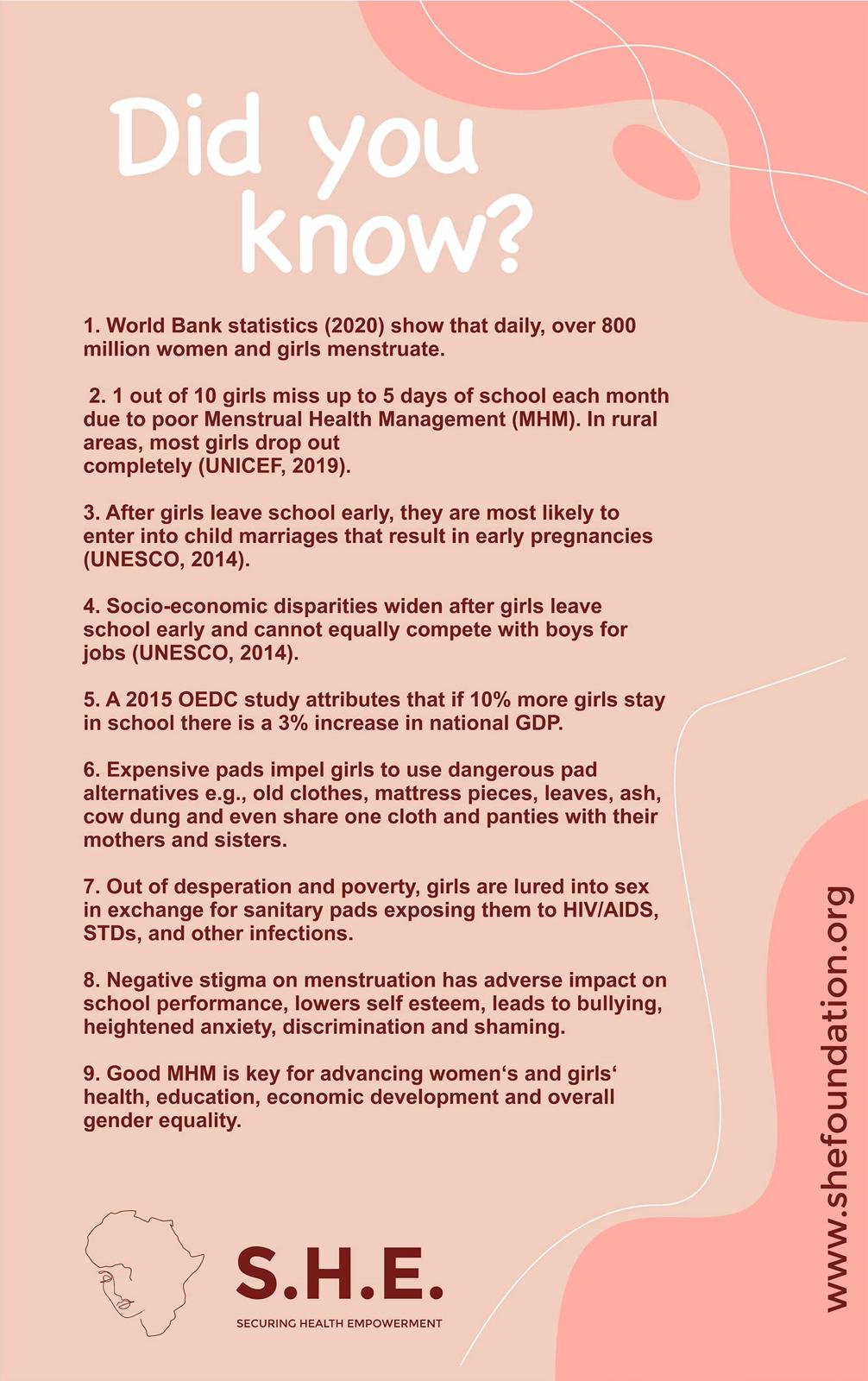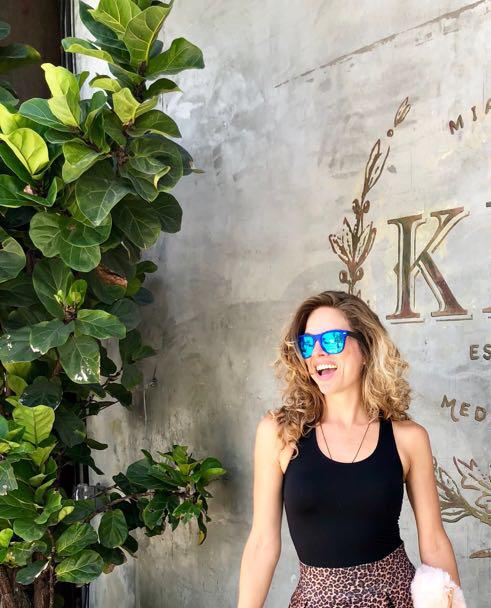 Basic goods are often #tax exempt or pay a reduced tax. This is because they are considered a basic necessity for those who consume them.
Yet many countries in the world continue to tax #women for their #menstrual products, even though these are a basic necessity for us— #Kenya was the first country to completely eliminate this tax in 2004 and some others have followed (#Germany taxes these products at 19%!!!) This #internationalwomensday let us do more than just say #happyinternationalwomensday or gift #flowers — let's raise our voices and do something that brings us closer to #genderequality #grb. That's real #love.
So how much does your country tax for these products?