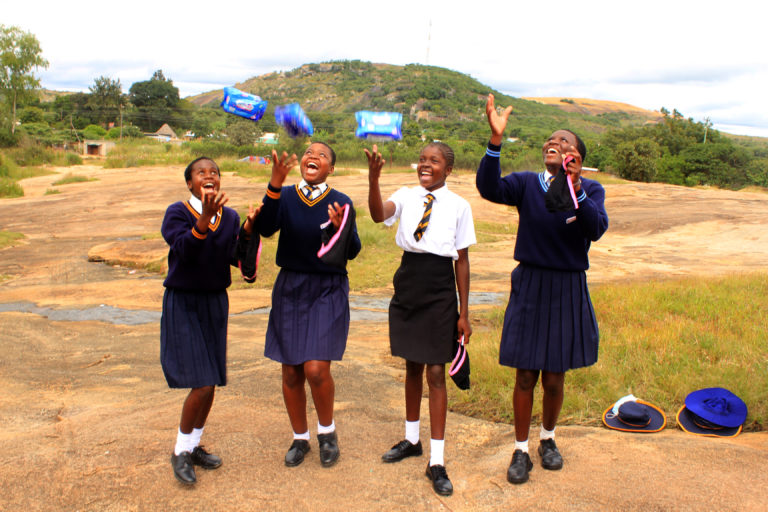 We want to ensure a real impact by advocating widespread change. To achieve this, we are working with school heads and local leaders in the respective communities to ensure greater and more effective change. Our agenda is to get national governments to recognize period poverty as a pressing issue- one that has significant and adverse effects on livelihood and general wellbeing.
S.H.E. is calling for the inclusion of menstrual education in all school curricula- making sure that teachers actually conduct period lessons and not skip it because they are uncomfortable or lack information. In a similar fashion, we are championing the inclusion of periods in federal and national Health Bills. We also want policymakers to have more discussions that recognize menstruation as a normal health issue that calls for equity and not shelve it as a "woman's" issue that is associated with toilets and sanitation (WASH). This in itself, stigmatizes periods and keeps them as a 'dirty' taboo.
We are collaborating with Teachers' colleges to implement Gender-Sensitive Teacher Training (GSTT) programs to improve teacher-pupil communication as well as improve classroom practices, to meet girl needs. For instance, small changes such as the requirement of standing up to answer a question, asking permission to go to the toilet, and communicating period accidents, discomfort, or requesting general advice. We believe these small changes play a huge role in how girls behave at school.
Other Policy Equity Targets